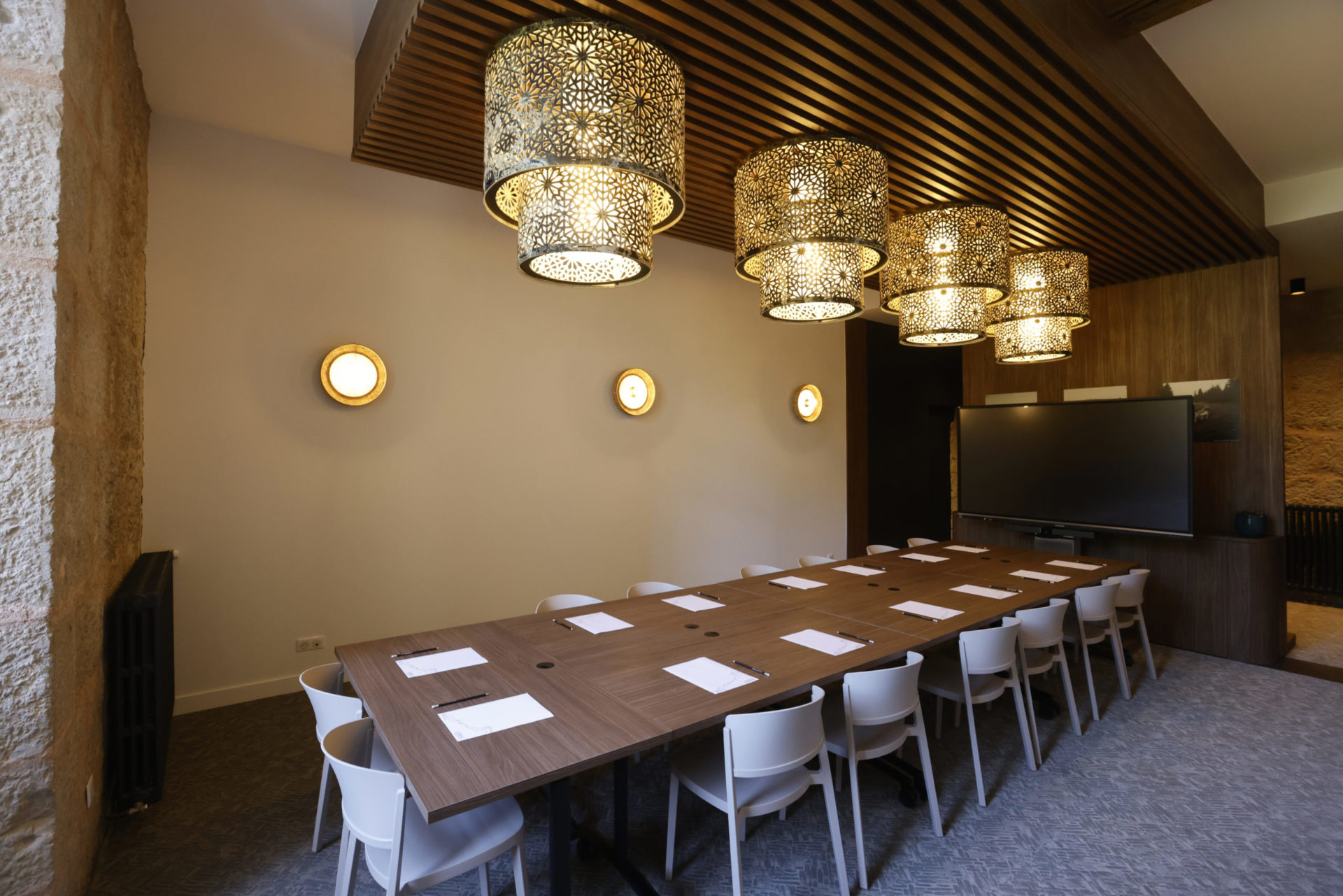 Reception rooms
The Citadelle de Besançon offers the perfect setting for your business events, parties and cocktails in an exceptional historic setting.
Our different reception areas are ideally located to give your event sparkle and authenticity.
Our team is at your disposal to meet your every need. We have several prestigious spaces at your disposal.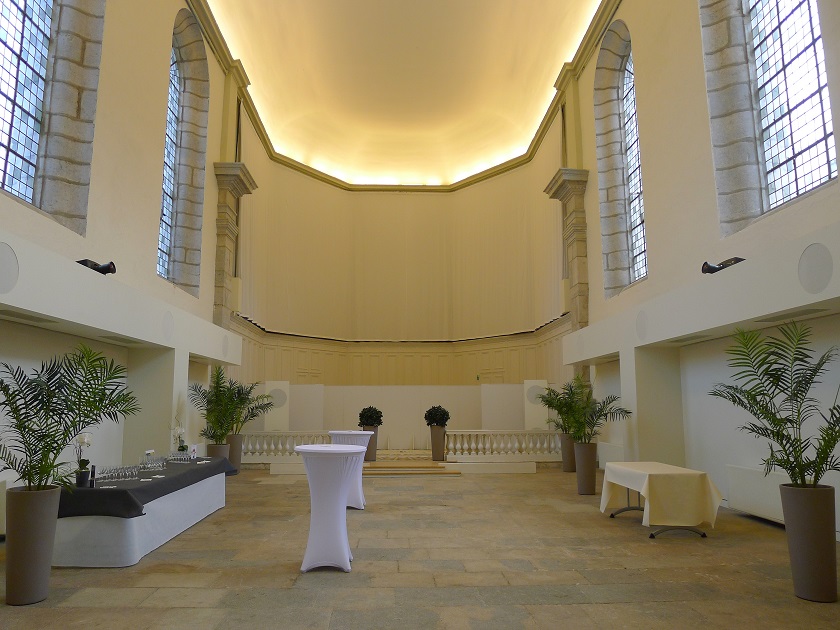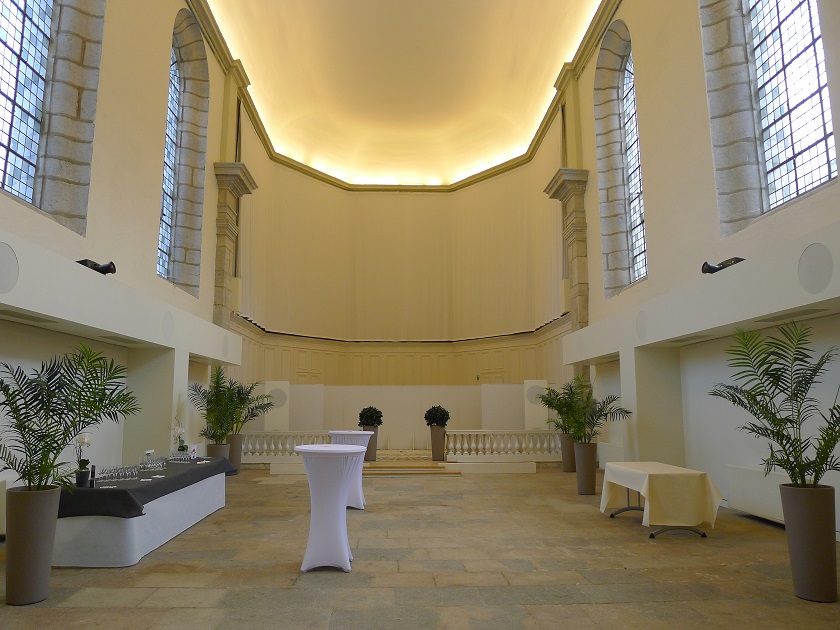 Chapel
Surface area: 181 m²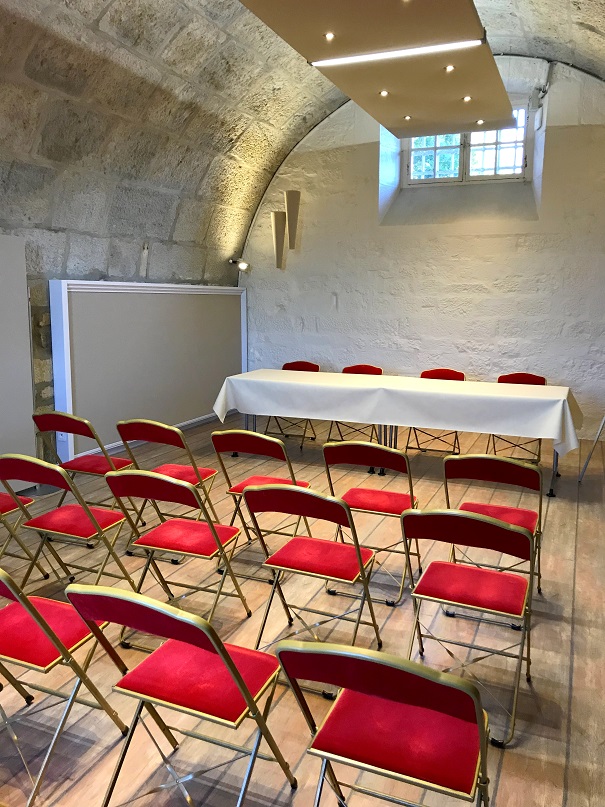 Les Terrasses de Vauban
Surface area: 3 x 40 m²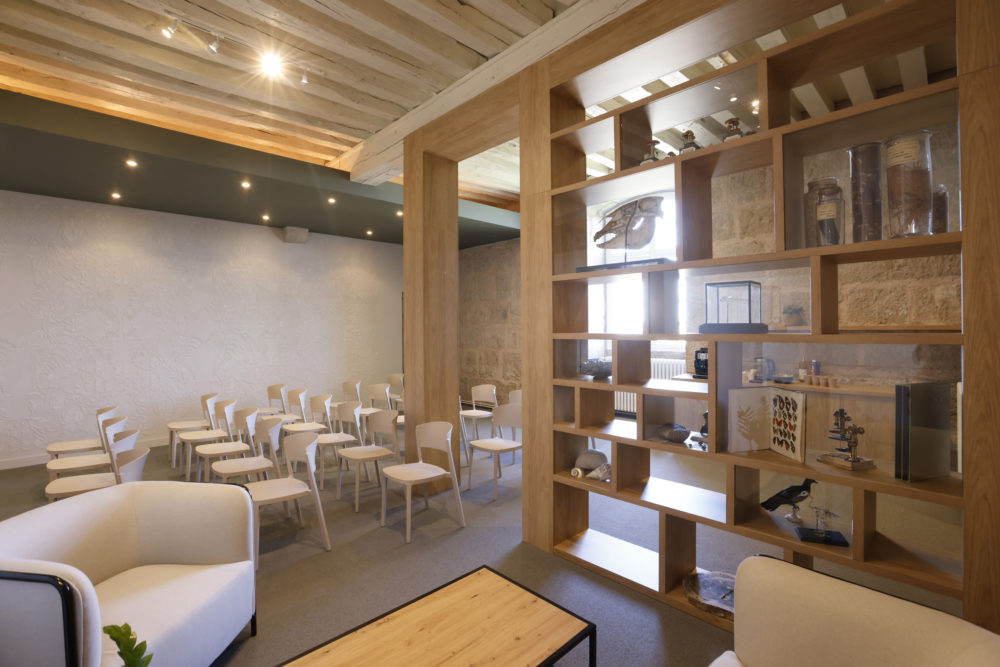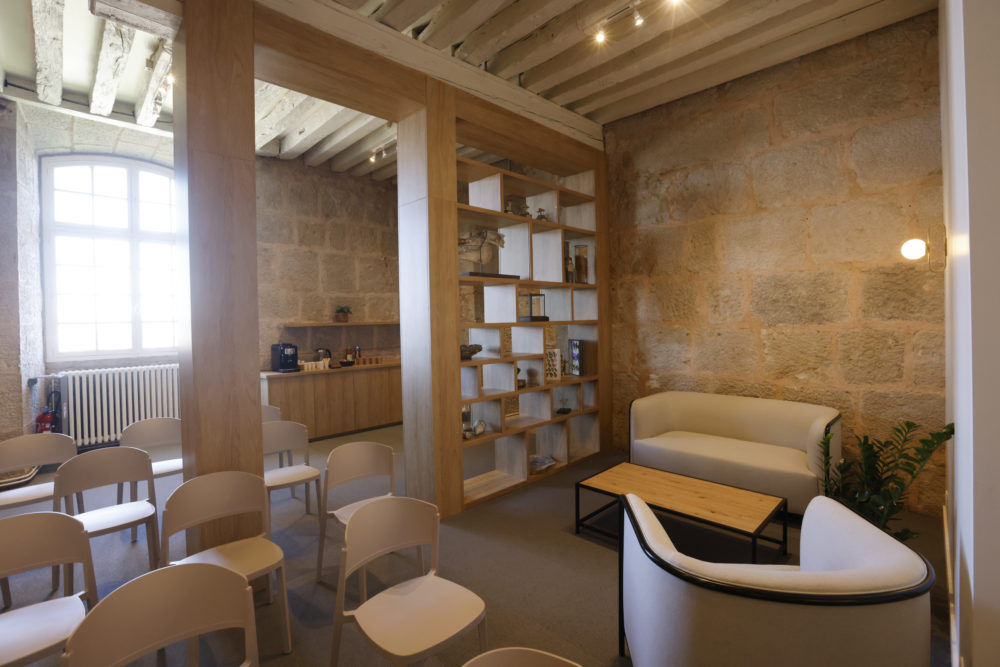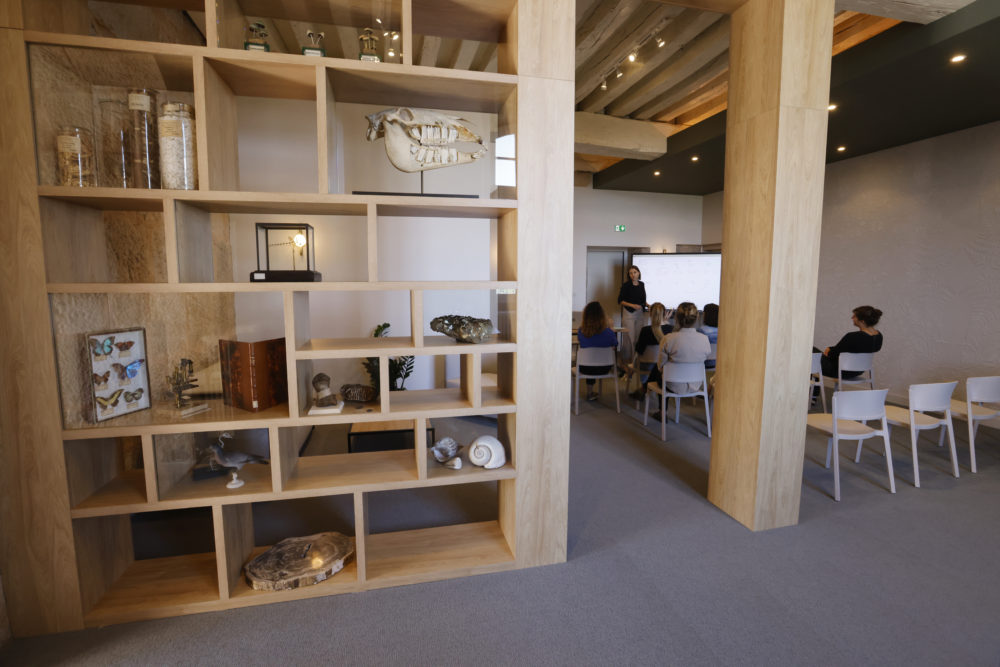 Jean Ledoux Hall
Surface area: 55 m²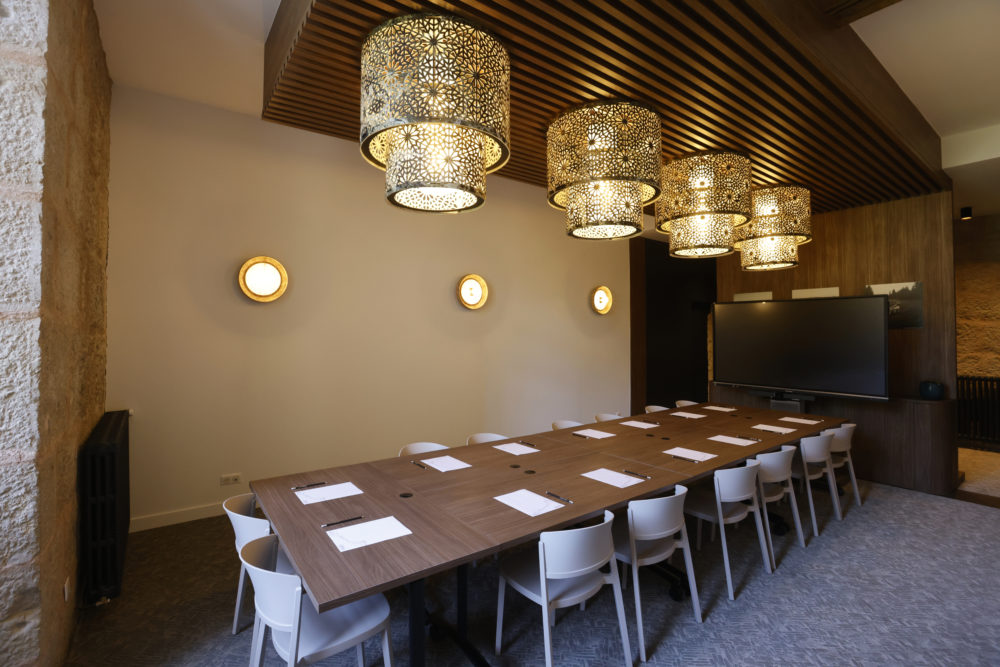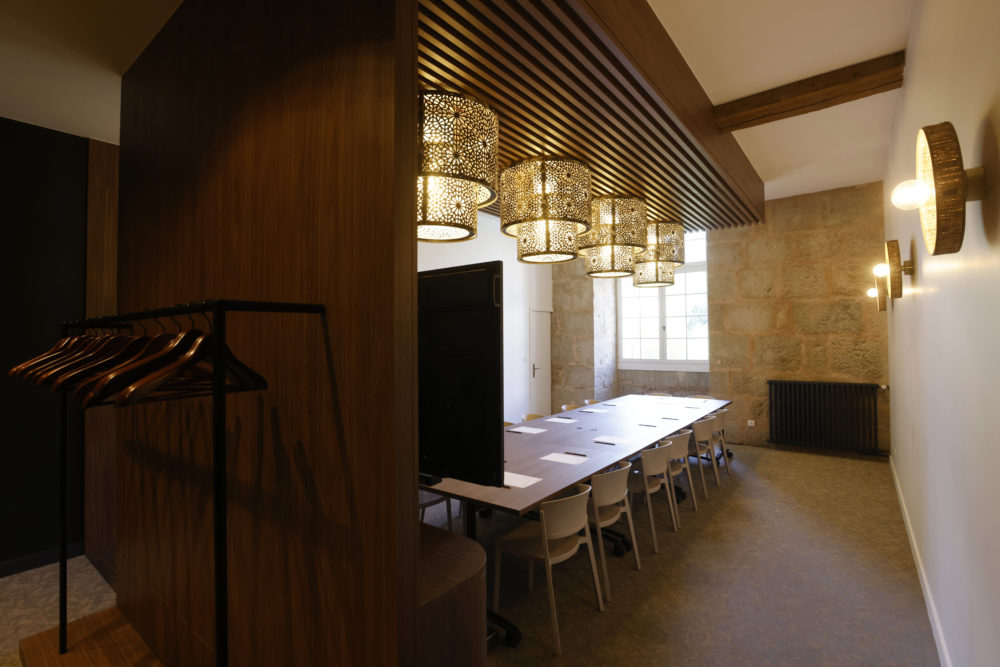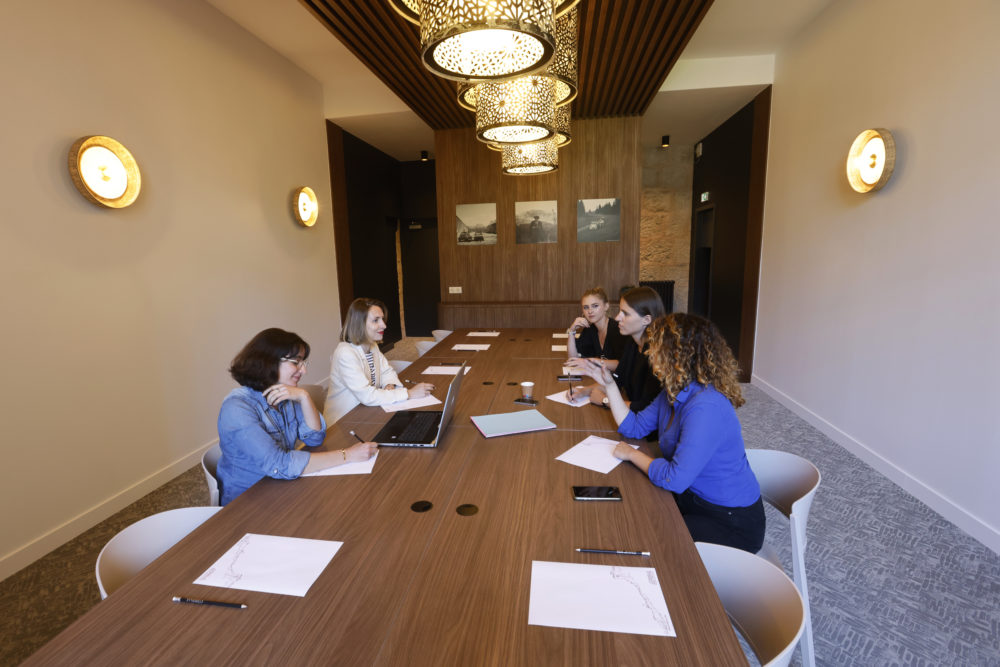 Jean Garneret Hall
Surface area: 41 sq.m.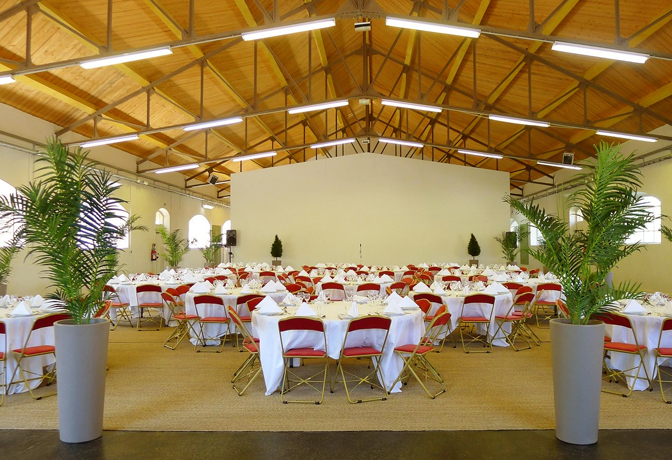 Le Hangar aux manoeuvres (non disponible à la location)
Surface area: 550 m²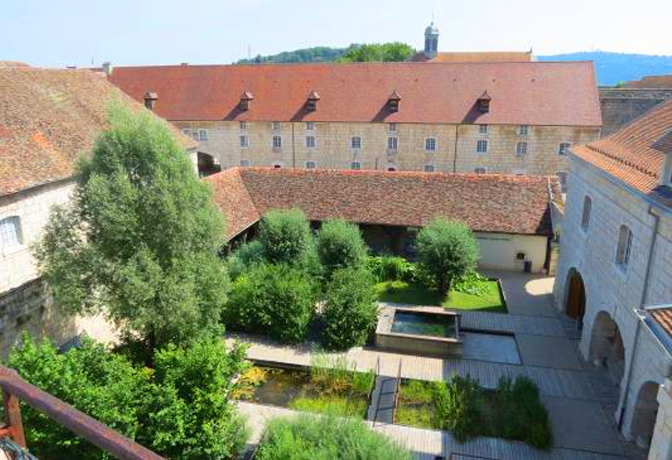 Various outdoor spaces available: ask for details
All our rooms are equipped with wifi, video projector, microphone, paper board... All are accessible to people with reduced mobility.
Plan
1 Terraces of Vauban
2 Salles Jean Ledoux and Jean Garneret
3 Maneuvering shed
4 Chapel
5 Possible outdoor spaces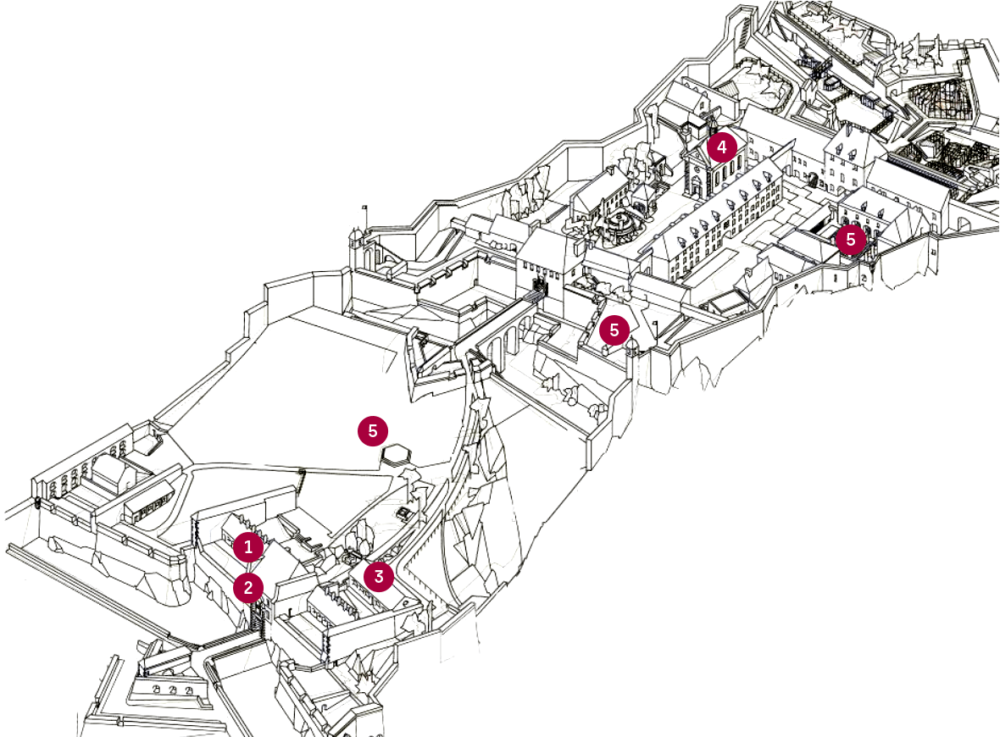 For personalized advice on your project and a customized proposal, please complete the form below.