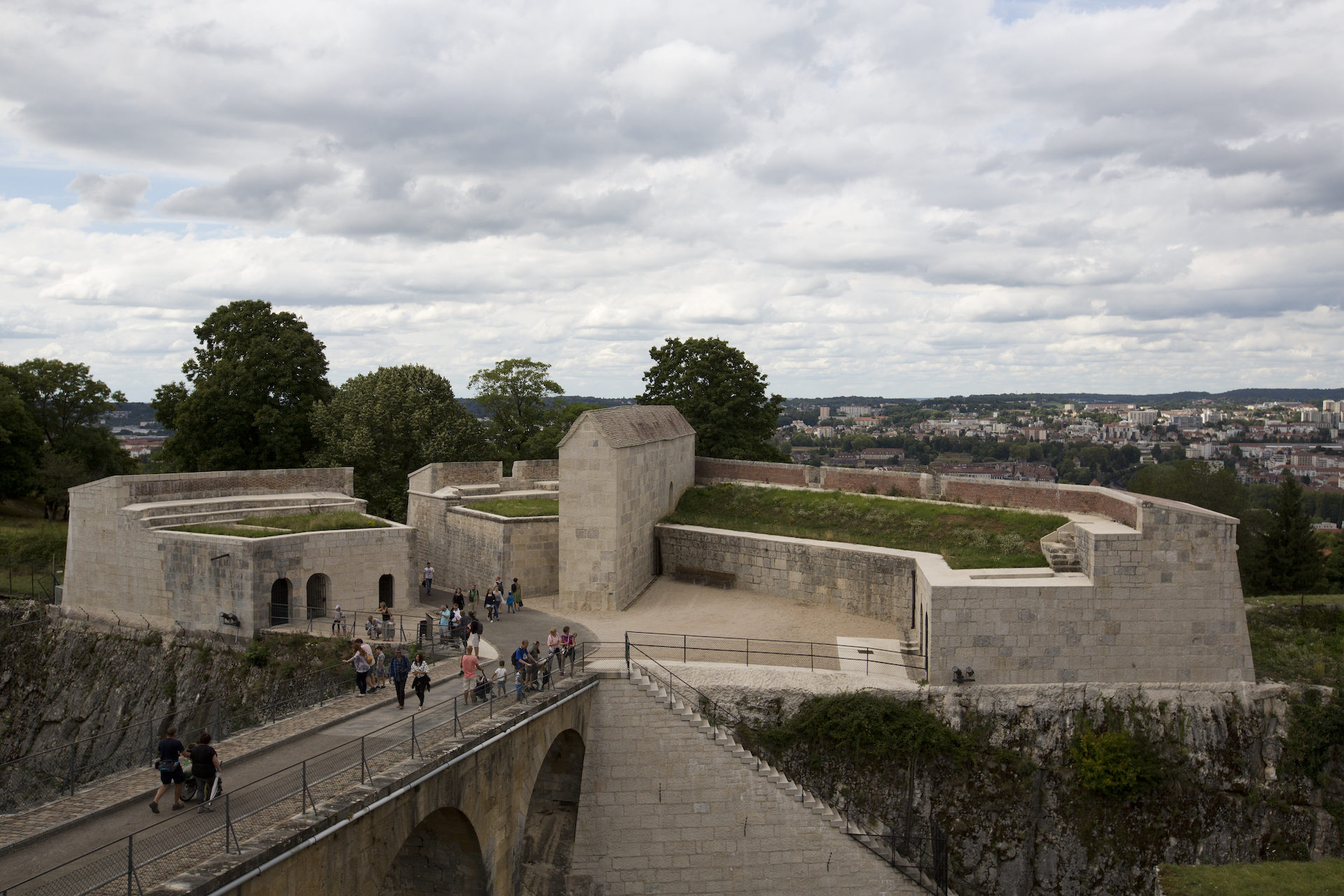 Visiting formulas
Guided tours
2000 years of history
Vauban monument
Guided tour
To understand the characteristics of a bastioned fortification, the work and career of Vauban and the roles of the Citadel, from its construction to its inclusion in the UNESCO World Heritage List.
to its inclusion in UNESCO's World Heritage List.
Duration: 1 hour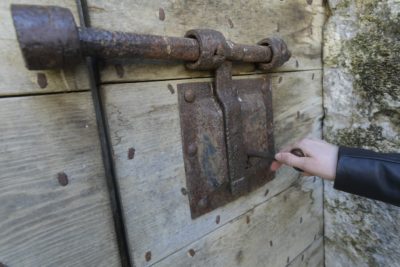 Secret Citadel
Vauban monument
Guided tour
An optimal discovery of Vauban's masterpiece including a passage in a 127 m long underground gallery which allowed the soldiers to circulate under cover of fire.
Duration :
1 hour 15 minutes
April to October only.
18 pers max, subject to compatible weather conditions.
Access not possible for people with reduced mobility.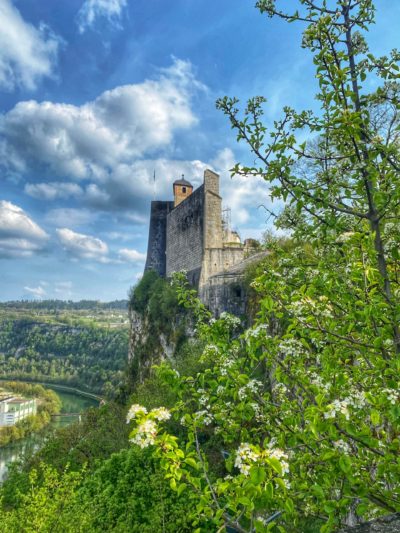 La Citadelle se met au vert
Vauban monument
Guided tour
Cette citadelle de pierres cache plus de vert que l'on ne croit. Du paysage des collines aux jardins intérieurs, en passant par la pépinière disparue, partez à la découverte d'une citadelle végétalisée depuis le XVIIe siècle.
Duration :
1 h
Jauge : 20 personnes
Visite en extérieur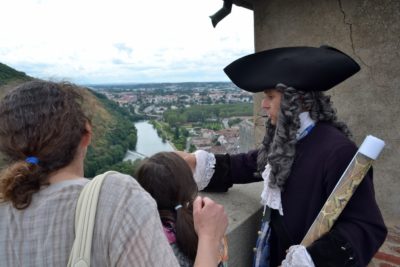 In the footsteps of Vauban
Vauban monument
Guided tour with an actor
Vauban "in person" reveals all the secrets of the enclosure and shares his knowledge and passion about the history and architecture of the Citadel. A memorable visit!
Duration: 1 hour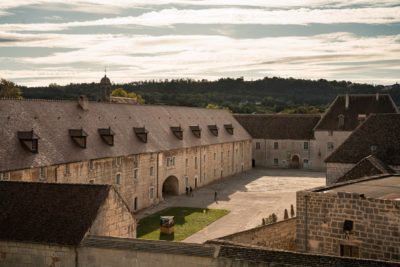 Vauban, la citadelle et l'UNESCO
Vauban monument
Guided tour
Pourquoi la Citadelle et les fortifications de la ville de Besançon, œuvres de Vauban, ont-elles été inscrites sur la Liste du patrimoine mondial de l'UNESCO ? Une médiatrice apporte lors de cette visite les réponses à cette question à travers sa présentation du site, et aborde également plus largement la notion de Patrimoine mondial.
Durée : 1 h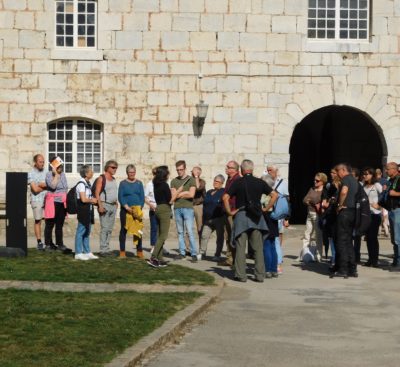 Express visit'.
Vauban monument
Guided tour
A quick but intense dive into the history of the site, covering the essential stages of the Citadel, from its construction to the present day.
Duration: 30 minutes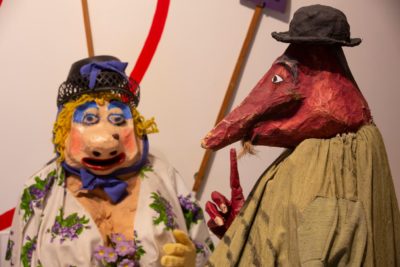 Laughter is a combat sport
Comtois Museum
Guided tour
This unusual visit takes place on the top level of the Musée comtois. It allows you to discover a rare collection of puppets dating from the 19th century to the present day, which illustrates the local craze for this living art with strong satirical overtones!
Duration :
1 hour
18 people max.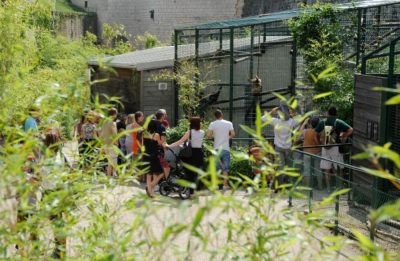 Discovery of the Zoological Garden
Museum
Guided tour
Come and discover our animals and understand the challenges of conserving threatened species. Why preserve these species and their environments?
What threats do they face? What are the actions taken and what role does the Museum play?
Duration: 1 hour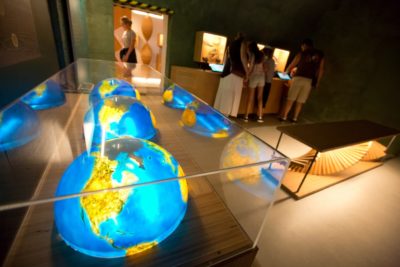 A natural history
Museum
Guided tour
Biodiversity as you have never seen it before! Book this space for a guided tour that invites you to ask yourself: what is biodiversity?
How does it evolve? What is an ecosystem? What are the impacts of human activities on nature?
Duration :
1 hour
September to March only.
---
Free, thematic, or even digital ...
Free visit including the discovery of the site, the museums and all the animal areas.
with the Macitadelle application
The Citadelle offers a digital application on a tablet or smartphone with an interactive guide to find your way around, discover the site and its museums and find out about the events on offer. Various tour routes and games are available.
In French, English, German, Dutch, Spanish, Italian or Japanese (depending on the route)
Tablets available for loan.