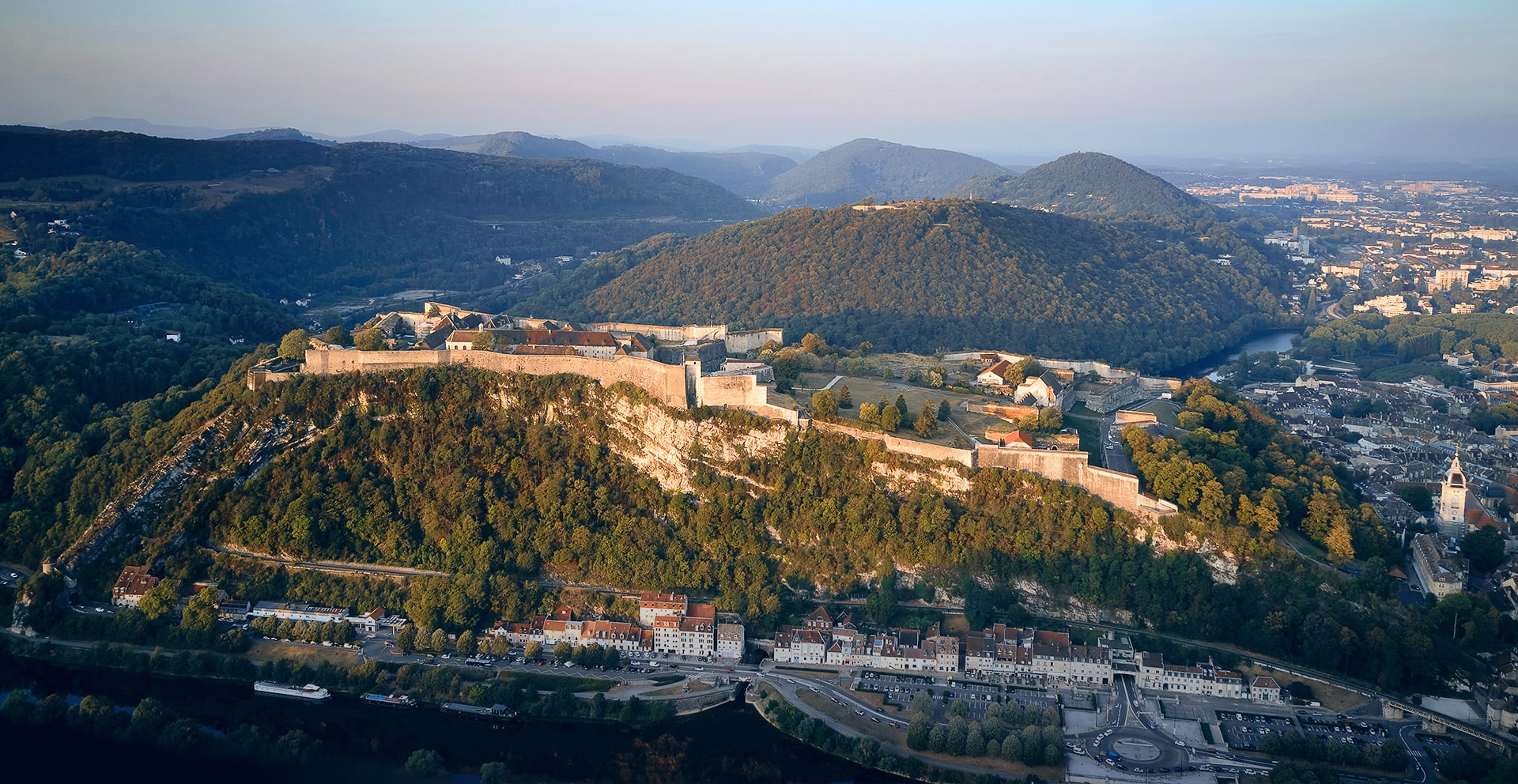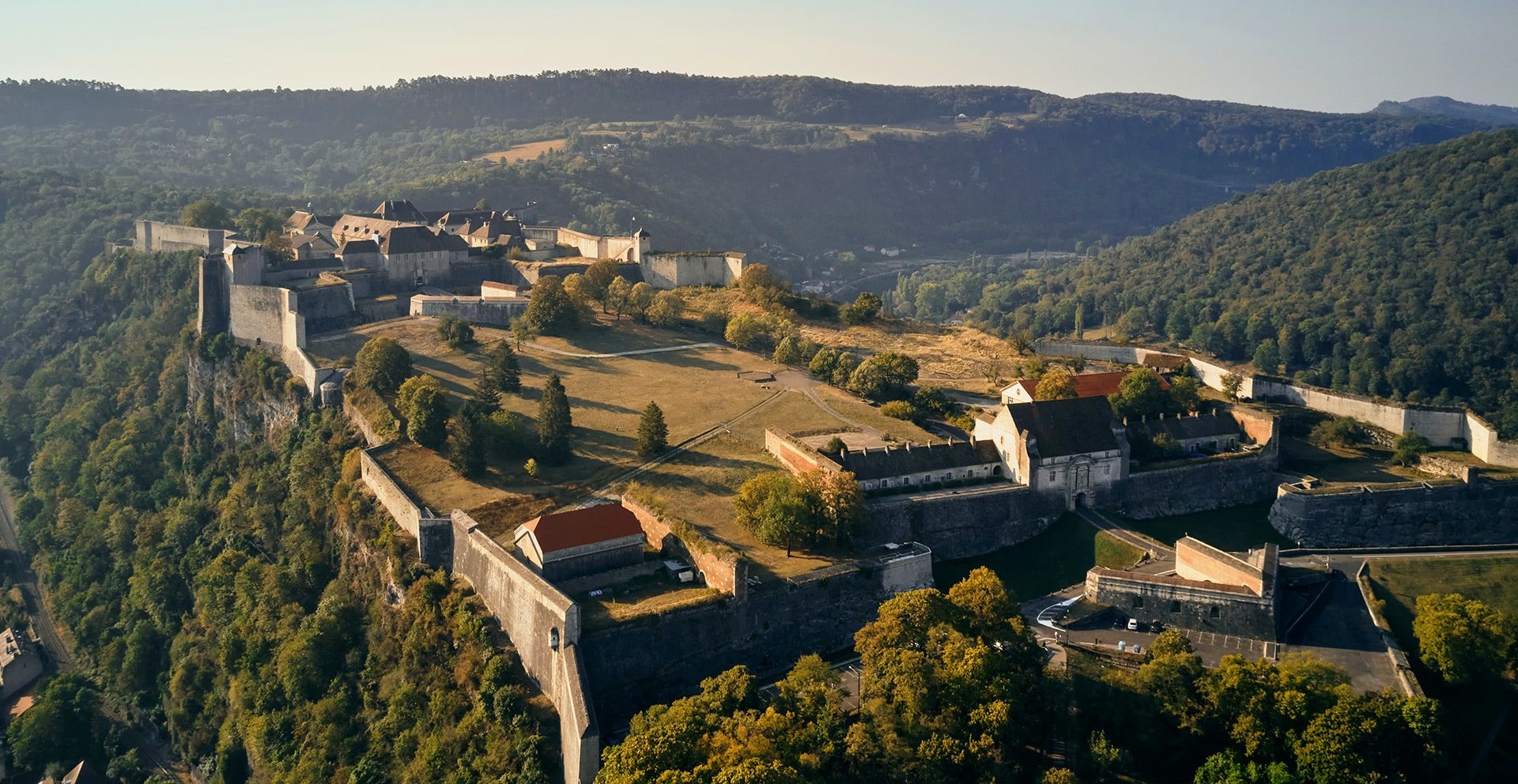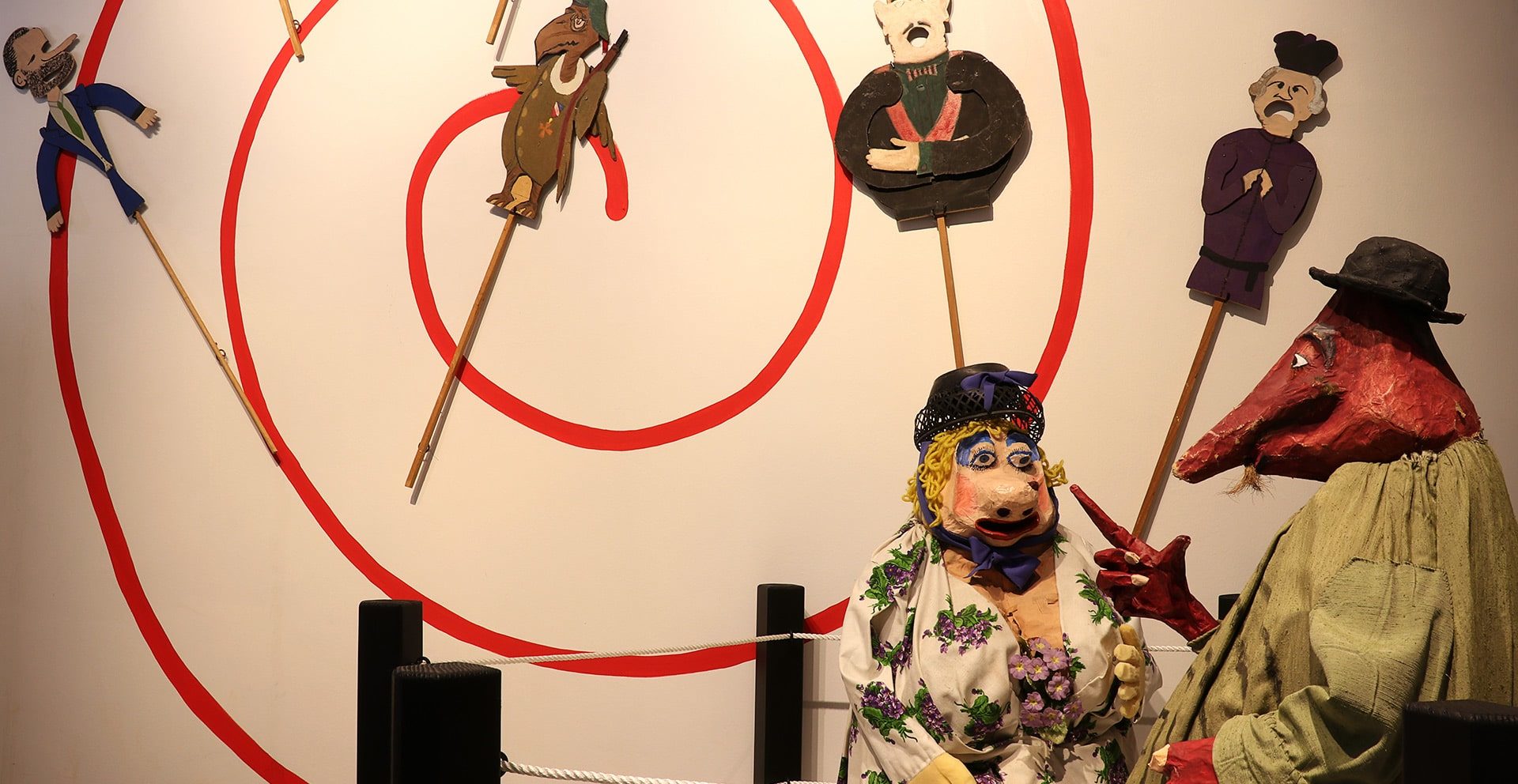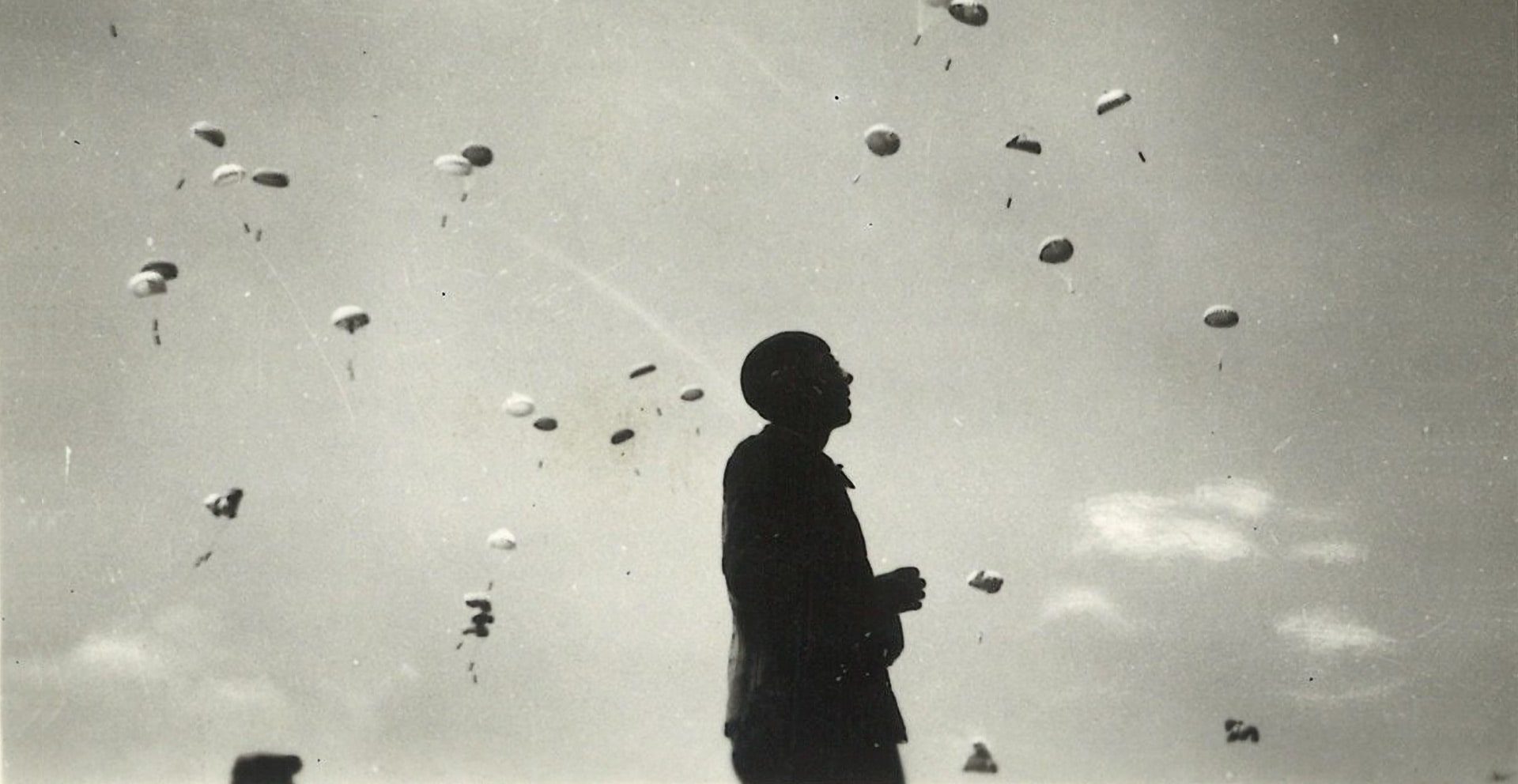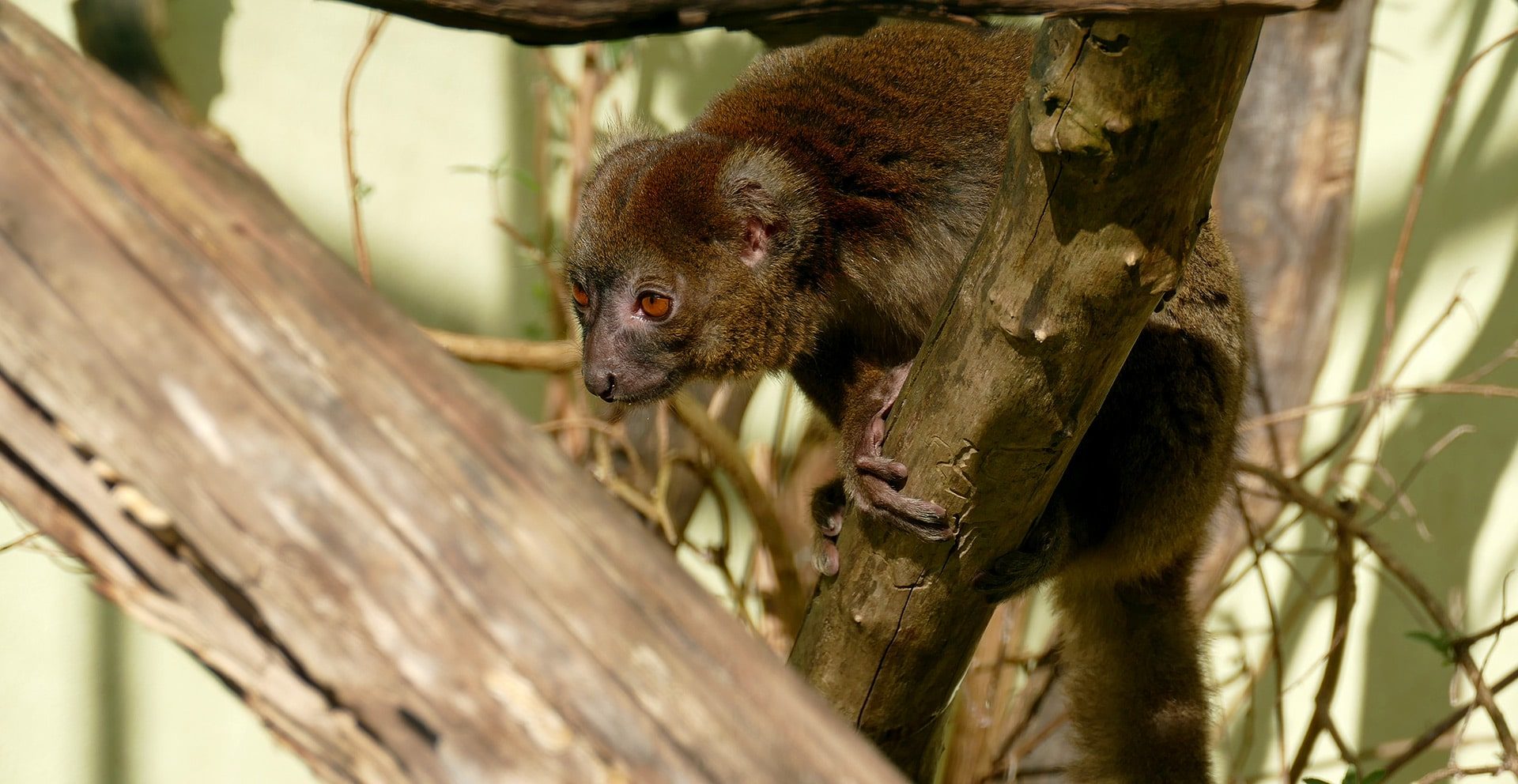 Citadelle of Besançon
UNESCO World Heritage Site.
IMPORTANT
> La chambrée de soldats sera exceptionnellement fermée le jeudi 24 novembre après-midi.

> La chapelle sera fermée au public le vendredi 25 novembre matin.

> Closing of the Museum of the Resistance and Deportation for complete renovation for a reopening in 2023.