Services & useful info
The Citadelle boutique-bookshop offers a range of products reflecting the diversity of the Citadelle's attractions: Museum, Comtois Museum, Resistance and Deportation Museum, Vauban's work.
Among the products on display are a wide selection of books (educational and historical works), regional products to taste, plush toys, decorative objects, souvenirs, postcards...
Tel: 03 81 87 83 41
People with reduced mobility
A shuttle bus at the entrance to the site takes you to the upper part of the Citadelle, where the various points of interest are located. Simply ask at reception on arrival.
The Citadelle de Besançon has been awarded the "Sécuri-Site" security label for tourist sites. Awarded by the French government, the "Sécuri-Site" label certifies the implementation of a comprehensive security system, both inside the Citadelle and around the site, and close collaboration with the authorities.
As part of the Vigipirate plan, a security guard may be present at the site entrance to carry out a bag check ("visual search"). Thank you for agreeing to these compulsory checks, which are carried out for your own safety.
We remind our visitors not to enter the Citadelle with :
weapons (firearms, knives, box cutters, scissors, etc.) and any sharp, perforating or blunt objects;
hazardous products (explosive materials, aerosols, lasers, etc.).
Access to the site will be forbidden to all offenders.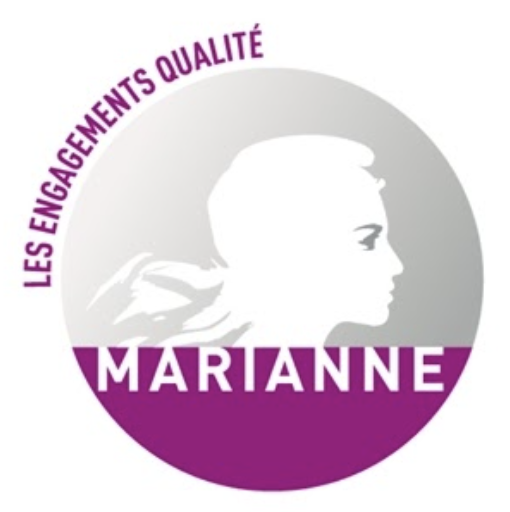 The Public Service is committed to improving service quality.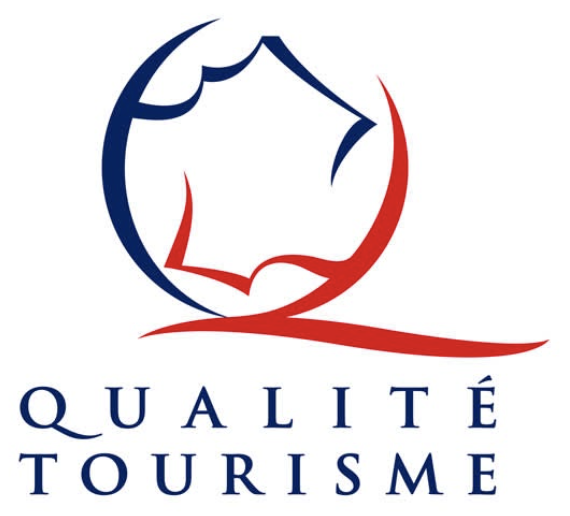 Through the Qualité Tourisme™ label, la Citadelle is committed to your satisfaction by :
A warm welcome

Attentive staff

Foreign language skills

Customized services

Clear, precise information

Cleanliness and comfort guaranteed

Discovering a destination

Taking your opinion into account.