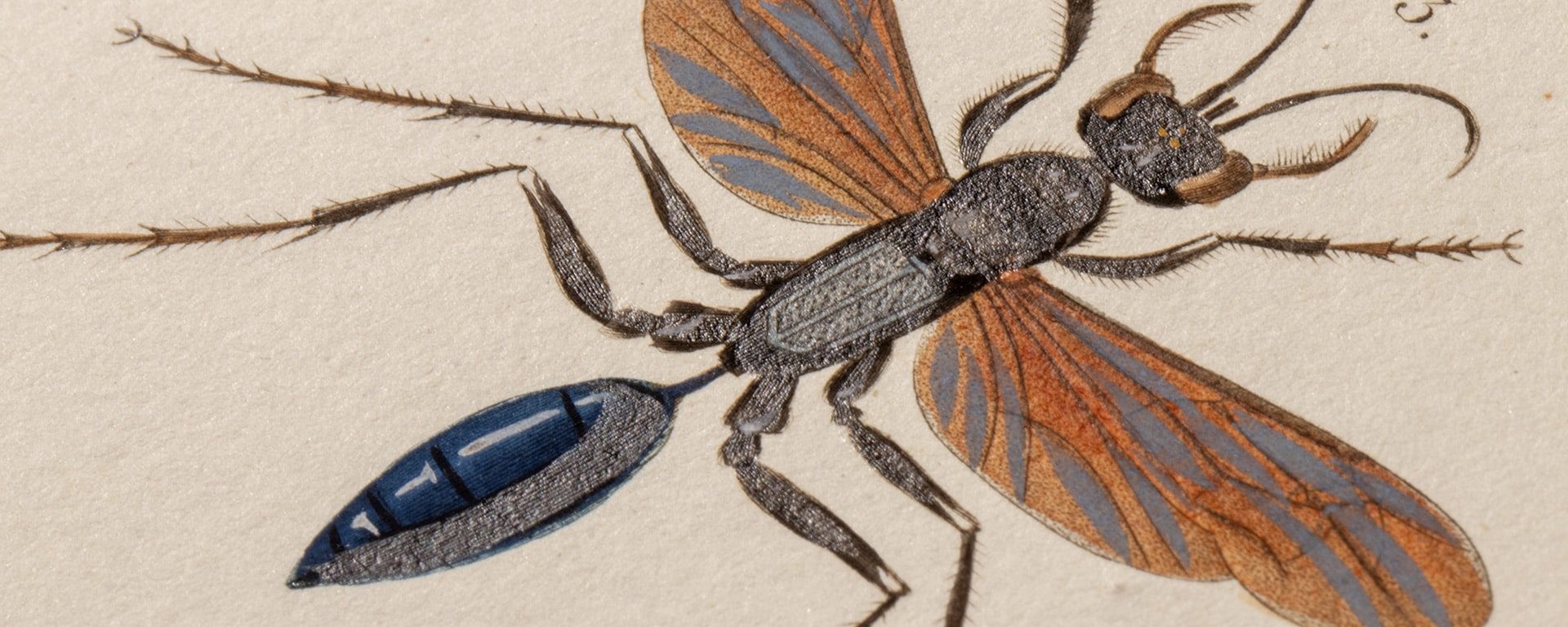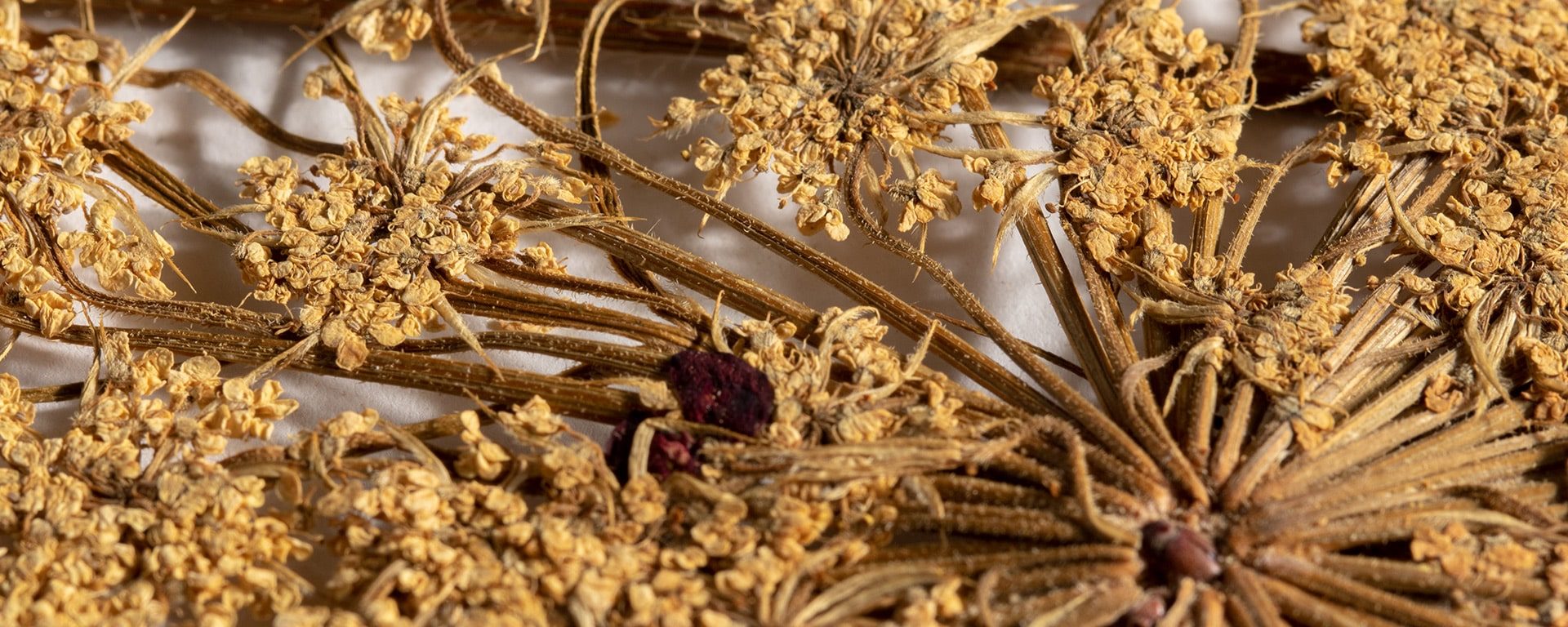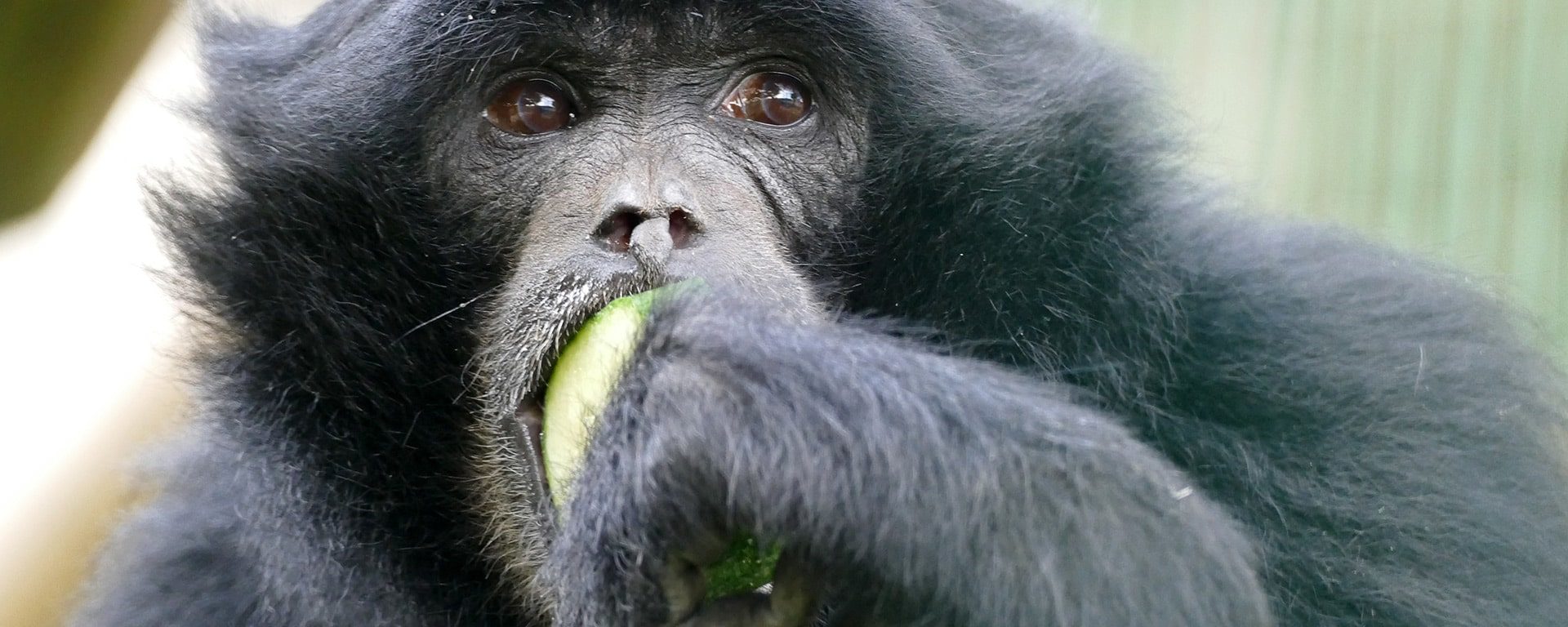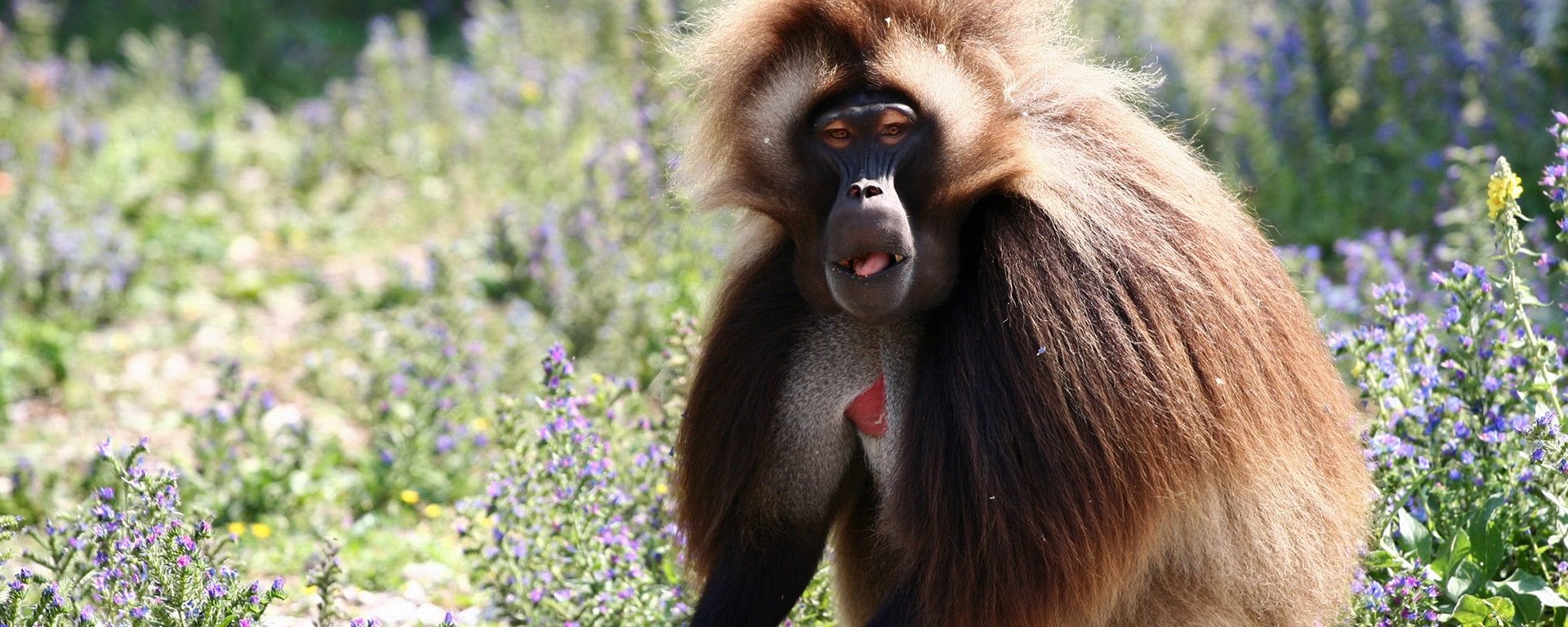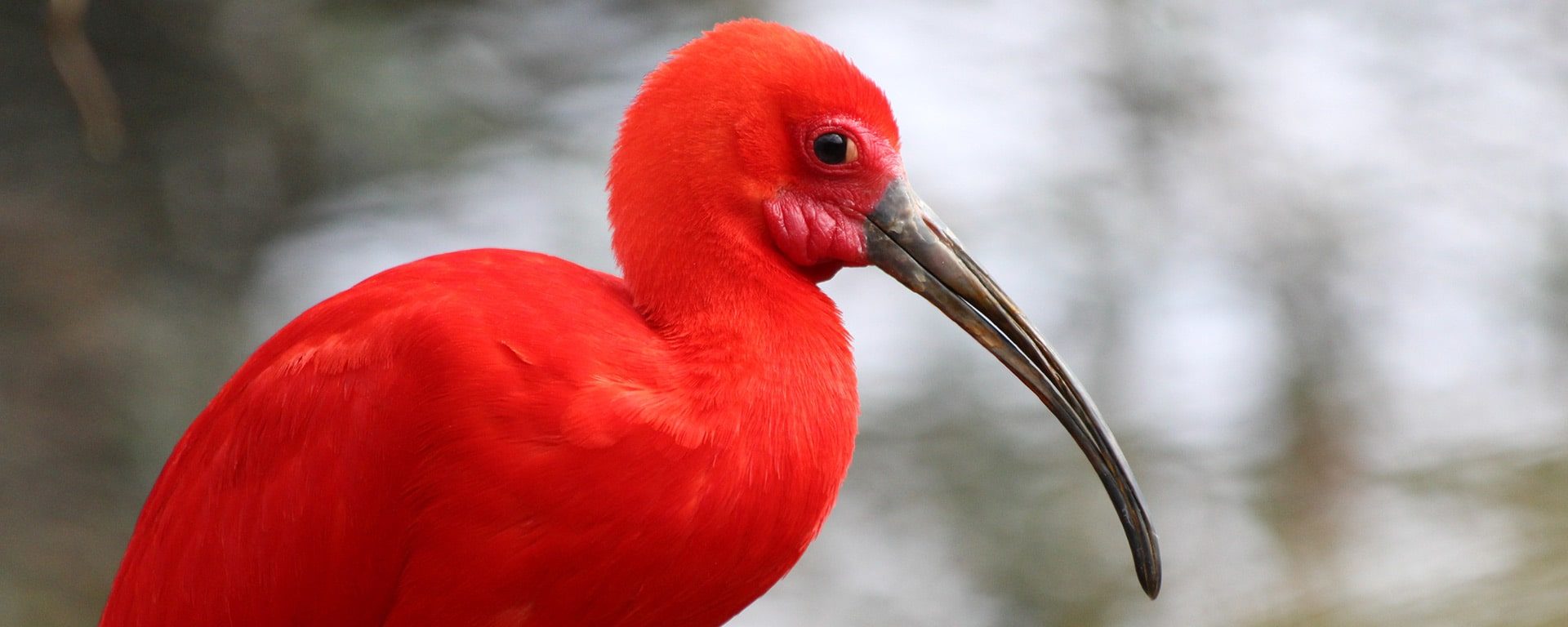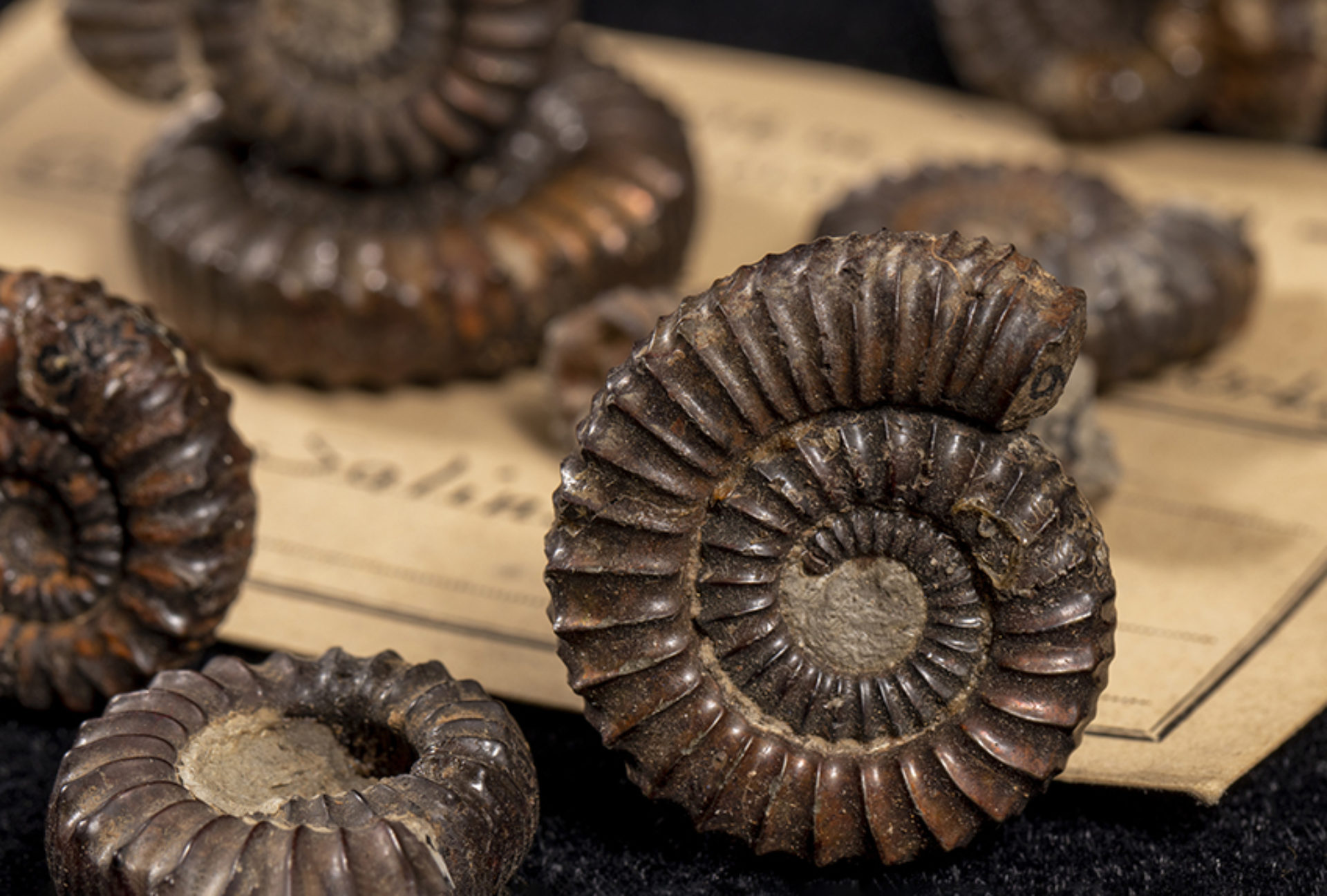 An unusual museum
Guardian of biodiversity
The Muséum de Besançon occupies a prime position in the Citadelle, a most unusual location.
From natural history collections to the many living species on display, an overview of this atypical establishment dedicated
to understanding animal and plant biodiversity and its evolution.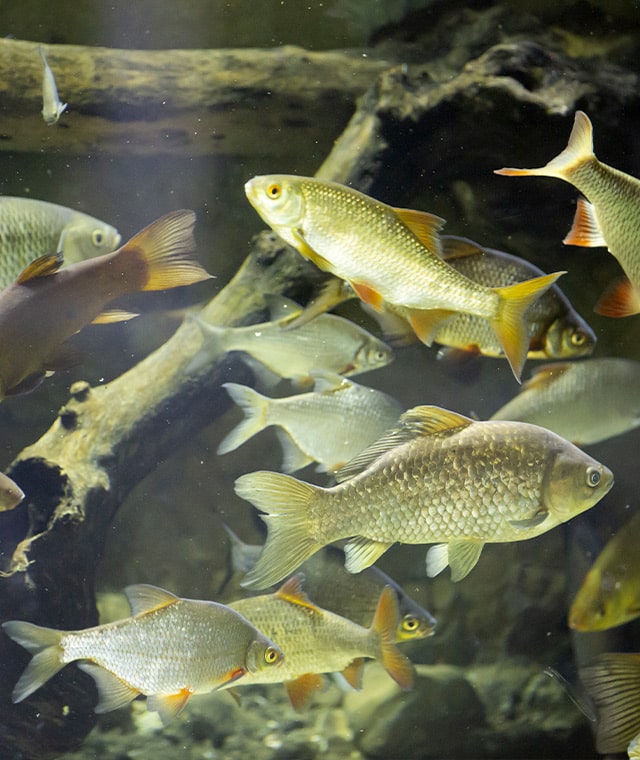 Understanding biodiversity
Study and dissemination of knowledge, conservation of collections, promotion of scientific and natural heritage, conservation of species and their environment,
education, research, animal welfare... the Besançon Museum 's missions are many and varied, to say the least! And for good reason, it is organized around two complementary poles that will give you a better understanding of
biodiversity, its richness and fragility:
its natural history collections with over a million objects, including an exceptional naturalized collection, make it a precious witness and a key to understanding the evolution of living organisms. The museum has been recognized as a "Musée de France" for its scientific and natural heritage,
its zoological parkis renowned for its involvement in conservation projects for local species such as crayfish, and international species such as lemurs, carried out in partnership with wildlife conservation professionals and scientists. Its zootechnical skills in the breeding and reproduction of rare and endangered species are internationally recognized.
---
My visit in six stages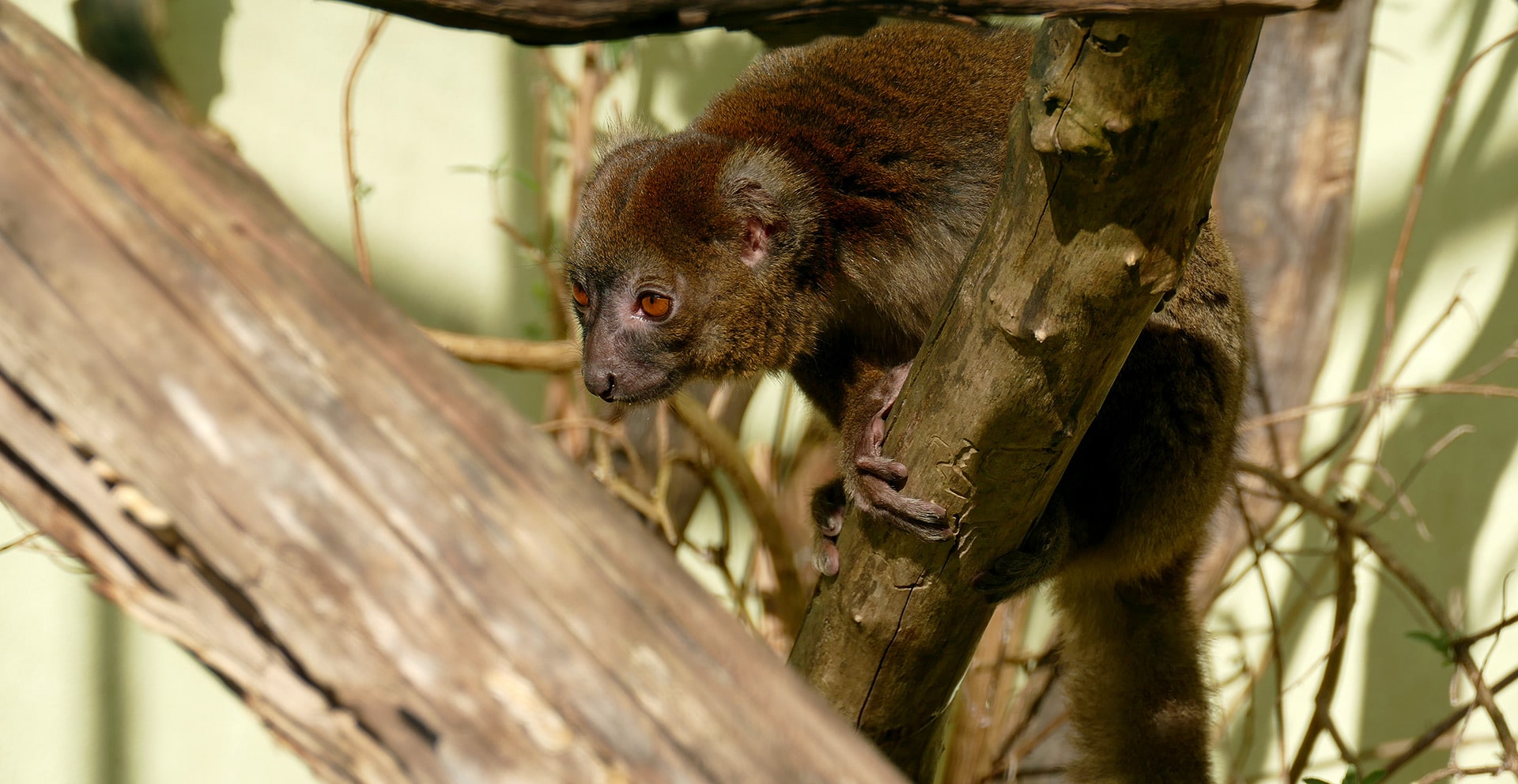 Focus on ...
the Great Hapalemur
Scientists in Madagascar believed that this species had been extinct for over 100 years until the 1980s. It was rediscovered in 1986 in the Ranomafana forest, which became a National Park in 1991. Deforestation, slash-and-burn farming and water pollution from human activities are the main threats to the species' drastic population decline.
The Association Française pour la Sauvegarde du Grand Hapalémur (AFSGH) or HELPSIMUS has set itself the mission of safeguarding the Great Hapalemur by implementing conservation programs that combine scientific monitoring of the species, protection of its habitat, aid for the development of villages bordering groups of Great Hapalemurs and funding for the education of children. Since its creation in 2009, the Muséum has provided financial support, with over 20,000 euros donated.
Thanks to Helpsimus, the known wild population of the Great Hapalemur is now estimated at around 1,000, compared with just over 100 individuals in 2008. The Great Hapalemur is one of the world's 25 most endangered primates.
Animal areas
Discover all the emblematic species present in the Museum of the Citadel of Besançon.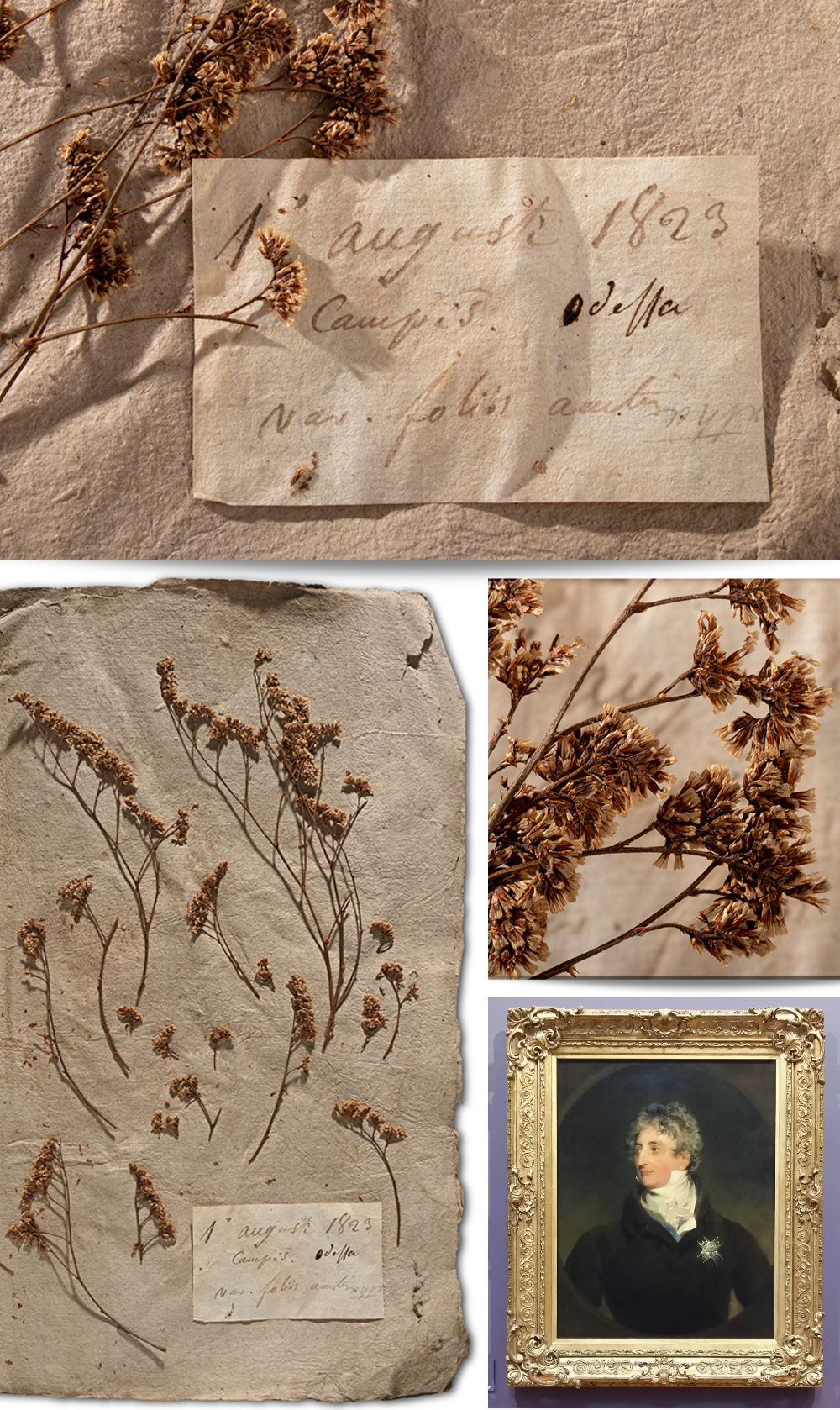 Focus on ...
Odessa, a peaceful botanical harvest
At the beginning of the 19th century, Odessa was home to a large number of French citizens. The city's mayor and governor was none other than the Duke of Richelieu (great-nephew of the illustrious cardinal, minister to King Louis XIII). AlexanderI called upon him to develop the cradle of the Tsarist "New Russia". Considered one of the city's founders, he designed its main thoroughfares and built a port on the Black Sea, enabling extensive commercial activity and forging a character all its own. If you can't visit his bronze statue in front of the city's port, you can see Thomas Lawrence's portrait of the Duke of Richelieu at the Musée des Beaux-Arts et d'Archéologie de Besançon (1st floor - 19th century room).
On August1, 1823, a French botanist stooped to harvest this plant from the land of Odessa, now hit by Russian missiles. It's a Limonium scoparium (Pall. ex Willd.) Stankov, a plant with flowering spikes rolled up with small, pale purple flowers that inhabits the Eurasian steppes. The author of the herbarium wonders about the high morphological variability of the species, and mentions in Latin on the label " var. foliis acutis "; variety with acute leaves.
It's not out of the question that our botanist, who lived in the Crimea, may have come across the Russian poet Alexander Pushkin when he came to herorize in Odessa, since he was in exile there that very year. In his letters, Pushkin writes that Odessa is a place where "you can feel Europe. French is spoken and there are European newspapers and magazines to read". At this time, many aristocrats were fleeing the revolution and settling in Russia, following the example of Richelieu, as well as many more modest Frenchmen tempted by the idea of making their fortune there. French gradually became the language of Russian high society, supplanting Latin as the international language.
Just 199 years ago, this plant was collected, identified, dried, commented on and placed in the herbarium of this French immigrant. Having come down to us after many peregrinations, it is now, along with hundreds of thousands of others, carefully preserved at La Citadelle in the reserves of the City of Besançon's Natural History Museum. These plant samples are now part of the world's natural and cultural heritage. In these times of upheaval, they bear witness to their presence in certain places, on certain dates. And this particular sample invites us to think kindly of the coveted city of Odessa, known as the Pearl of the Black Sea.
References :
Odessa - a mythical city in the Mediterranean world by Francis Conte - https://www.persee.fr/doc/casla_1283-3878_2016_num_14_1_1132
French in Russia - https://fr.rbth.com/art/culture/2017/05/26/pourquoi-parlait-on-francais-en-russie_770977
Statue of the Duke of Richelieu in Odessa - https://discover-ukraine.info/fr/places/southern-ukraine/odesa/783
Painting by Thomas LAWRENCE, Portrait du Duc de Richelieu, oil on canvas, inv. 896.1.159 is on display at the Musée des beaux-arts et d'archéologie de Besançon (1st floor - 19th century room).
Natural History Museum collections
The Besançon Museum ranks among the top ten national museums for the size of its collections, both on display and in storage, covering a wide range of disciplines in the life and earth sciences: zoology, osteology, paleontology, geology, botany...